I like to see what everyone is wearing and listen to the speeches.
Camila Alves won my vote for the most beautiful dress. Stunning!
She is married to

Matthew McConaughey.
However, I was not a fan of his best actor acceptance speech.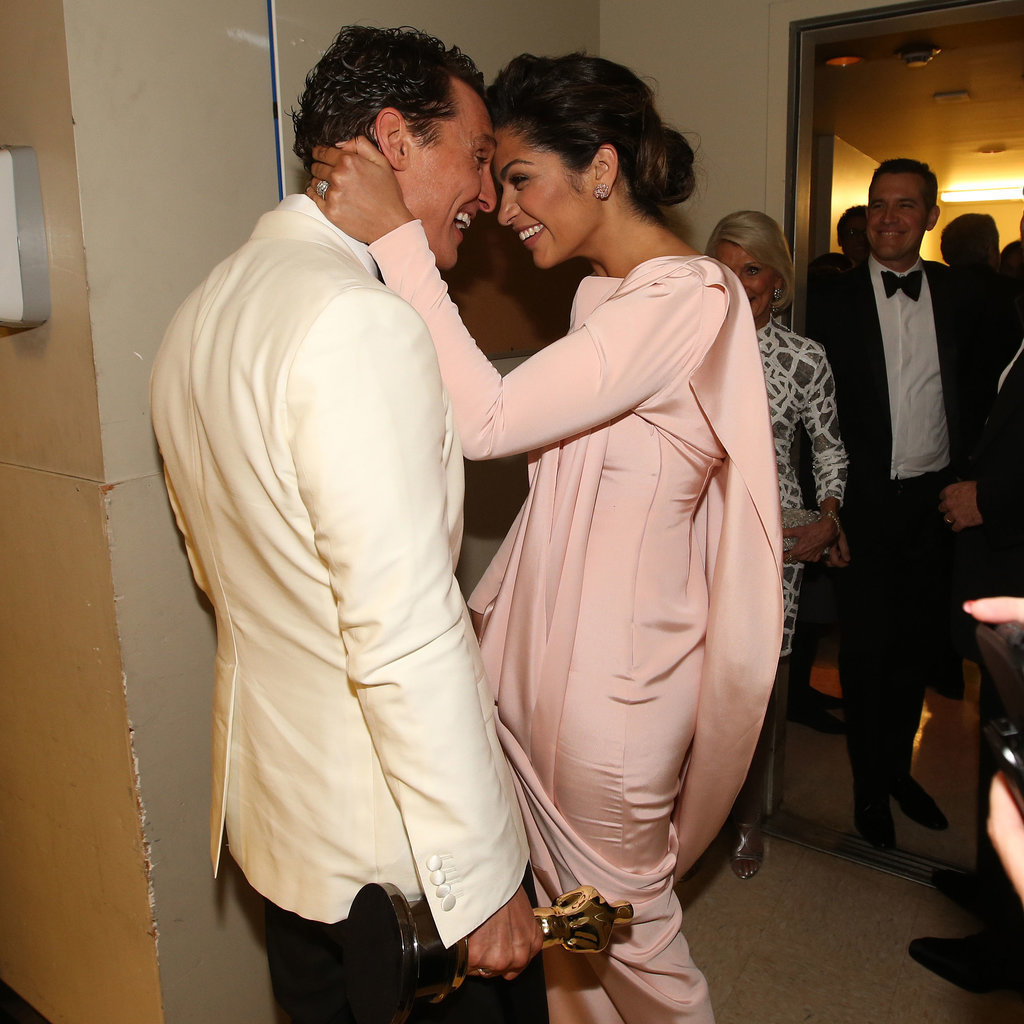 Lupita Nyong'o
stole the show
beautiful in her powdery blue Prada dress
and her excellent best supporting actress speech.
I liked Ellen changing things up by
taking the dressed to the nines
black suit and tie,
beautifully dressed
actors and actresses
out of their boxes
and serving them pizza.
Bette Midler
was exceptional
singing the in memory song
Wings Beneath My Wings
Ms.Midler has always been one of my favorites
That is it for my post Oscar 2014 critique.
Until next time,
Love, Lynne